ICT Solution Provider
Posco DX Indonesia is creating a smarter world by applying the convergence technology of IT Knowledge and Industry Knowledge to industrial sites and other diverse areas such as energy, environment, etc.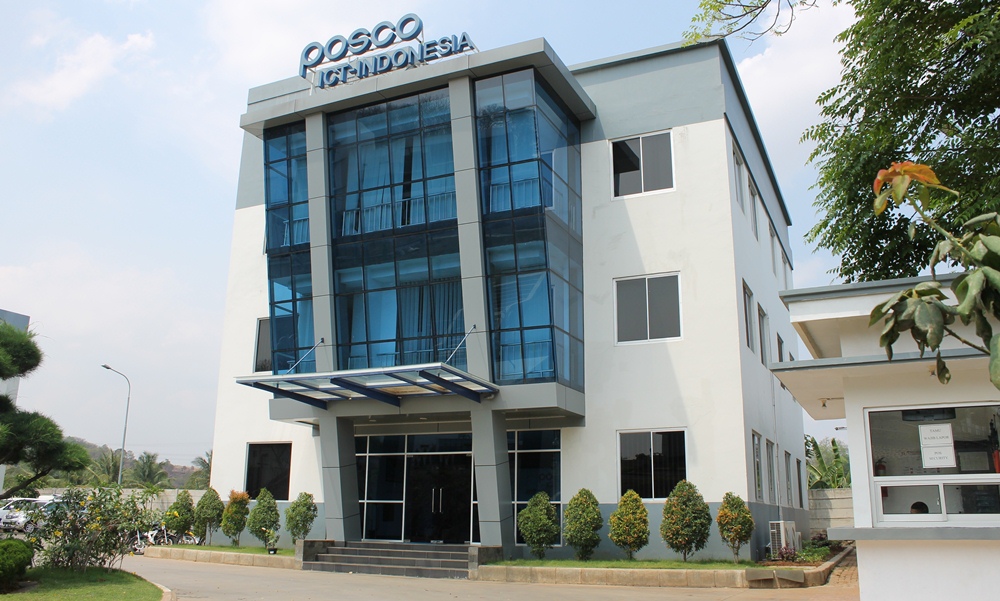 Company Information
Company Information
Classification
Contents
Company Name
PT. Posco DX INDONESIA
President Director
RYU IN SEOK
Number of employees
500 people (as of February 29th, 2020)
Incorporated
June 27th, 2011
Contact No.
(+62 254) 8485601
Address
Blok Gunung Pinang, Wanayasa
Kramatwatu, Serang 42161
Banten, Indonesia

Key Business
Posco DX Indonesia support customer's smart business by providing total service in Maintenance/Electrical/EIC, IT (MES/ERP/SCM), IT Infrastructure (H/W), and Development.